Personalized business attache tote brief case imprinted corporate logo
It can be used as water-resistant cash bag, light weight makeup bag, big enough receipt bag, office supplies' storage bag etc
1.One large capacity with zipper closure
2. Hanging loop
3. Big area for printing, durable, and reusable by customers for continued advertising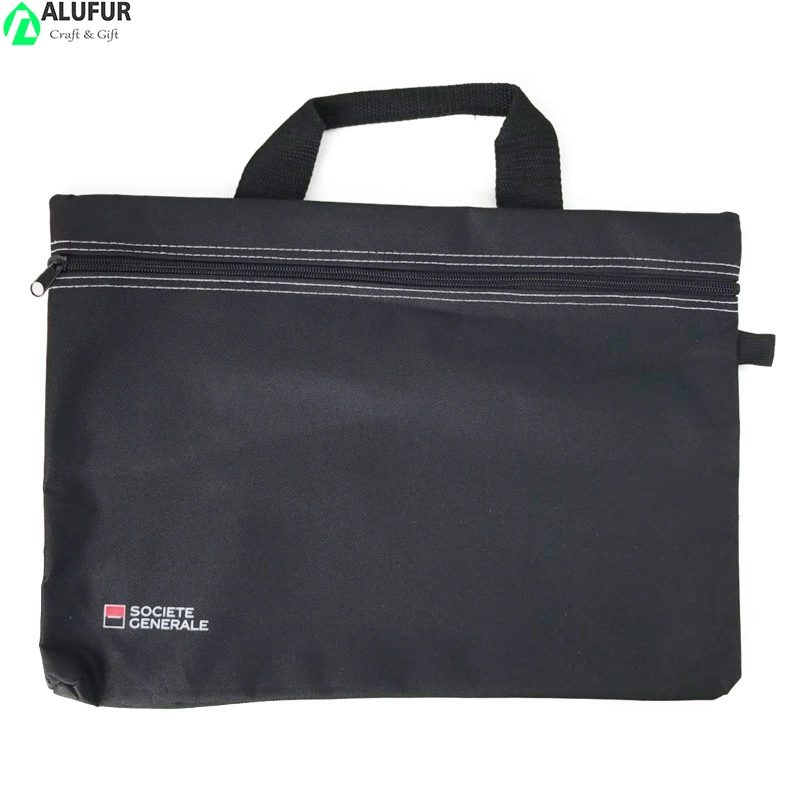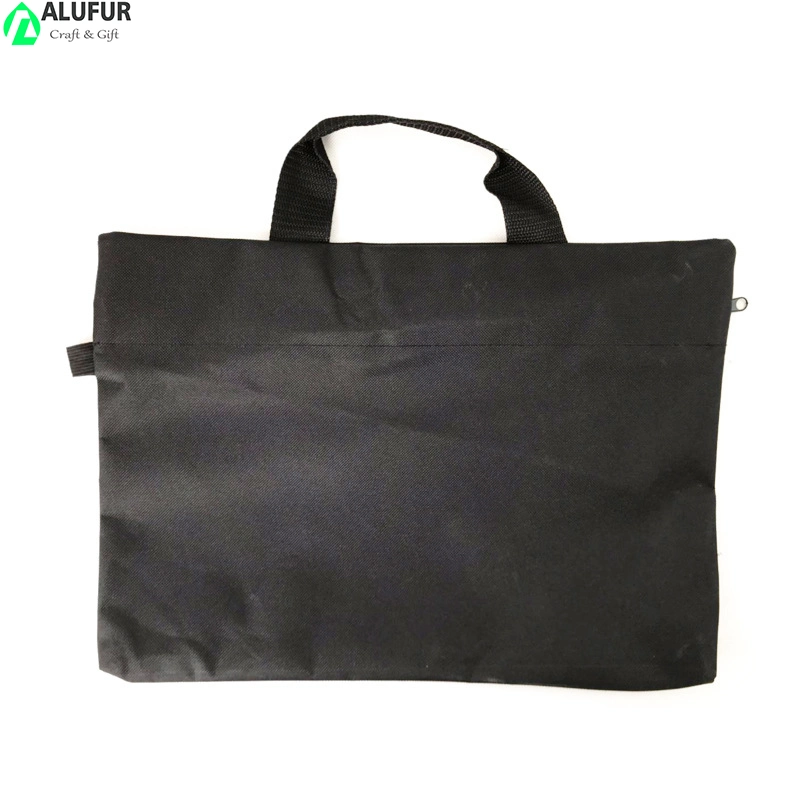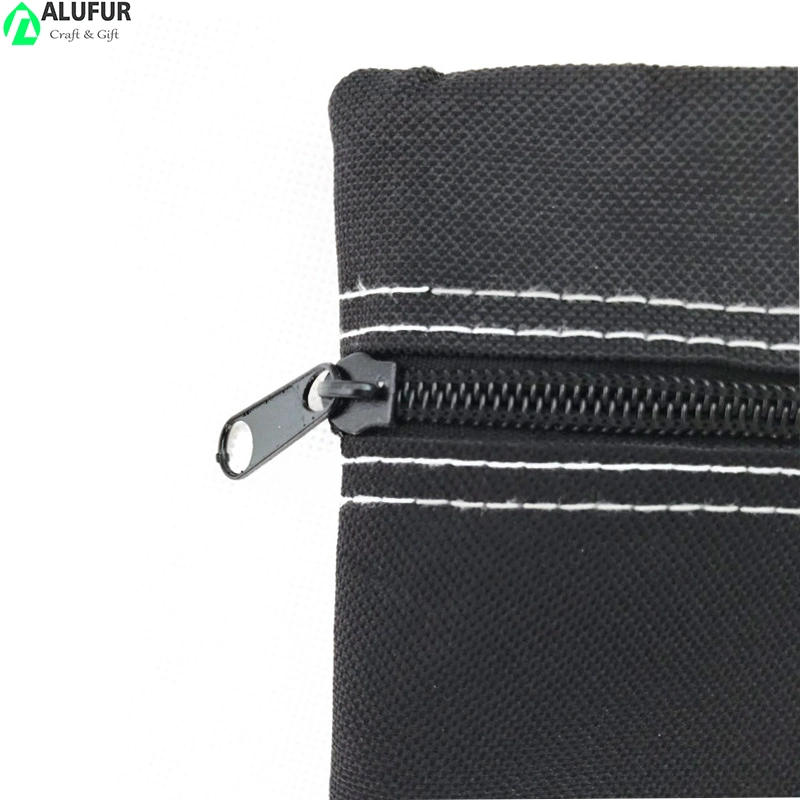 Note: The models are just examples, you can adjust sizes and details to your needs, add various features like a zip top, snap closure, hook and loop closure, cardboard bottom, inside or outside pockets, vinyl windows etc.
What can be customzied on bags?
Bag Materials
Made out of one kind materials or mix and match materials
Cotton, jute, canvas, nylon, polyester, PVC, nonwoven, velvet, organa, etc
Bag shape
Shopping bag, duffle bag, backpack, drawstring, tote bags, shoulder bags, organizer, cosmetic bags etc, we can make the bag in any shape you want !
Bag size
From tiny to king size, make the right size for your function
Branding
Branding the bag in your way, label options, logo imprinting, packing etc
Printing methods
Silking printing, Pad printing, UV printing, Laser engraving, emboss, embroidery etc
Colors
The possibilities are endless, we can make the color follow your panton number, color -conbination is also welcomed
Closure
Zipper, buttons, ropes, drawstrings, hook and loops etc
Other details
Pockets, lining, labels, handy, straps etc
We offer a large selection in many different styles, colors and different methods of branding.
They could be made out of different fabric, like organic cotton, nonwoven, polyester, jute, PVC, PU, leather etc. All of them can be branded with your logo or message.
We are grateful to have the opportunity to work with you. If you unable to find the products you need, please feel free contact with us.
we can make any shape, size or colour and love working on your projects!