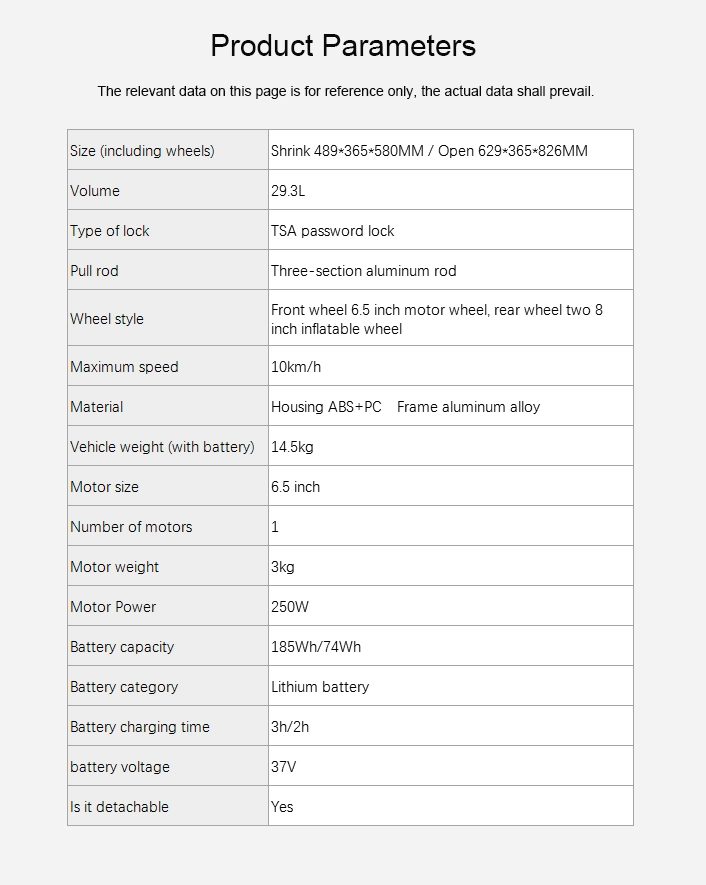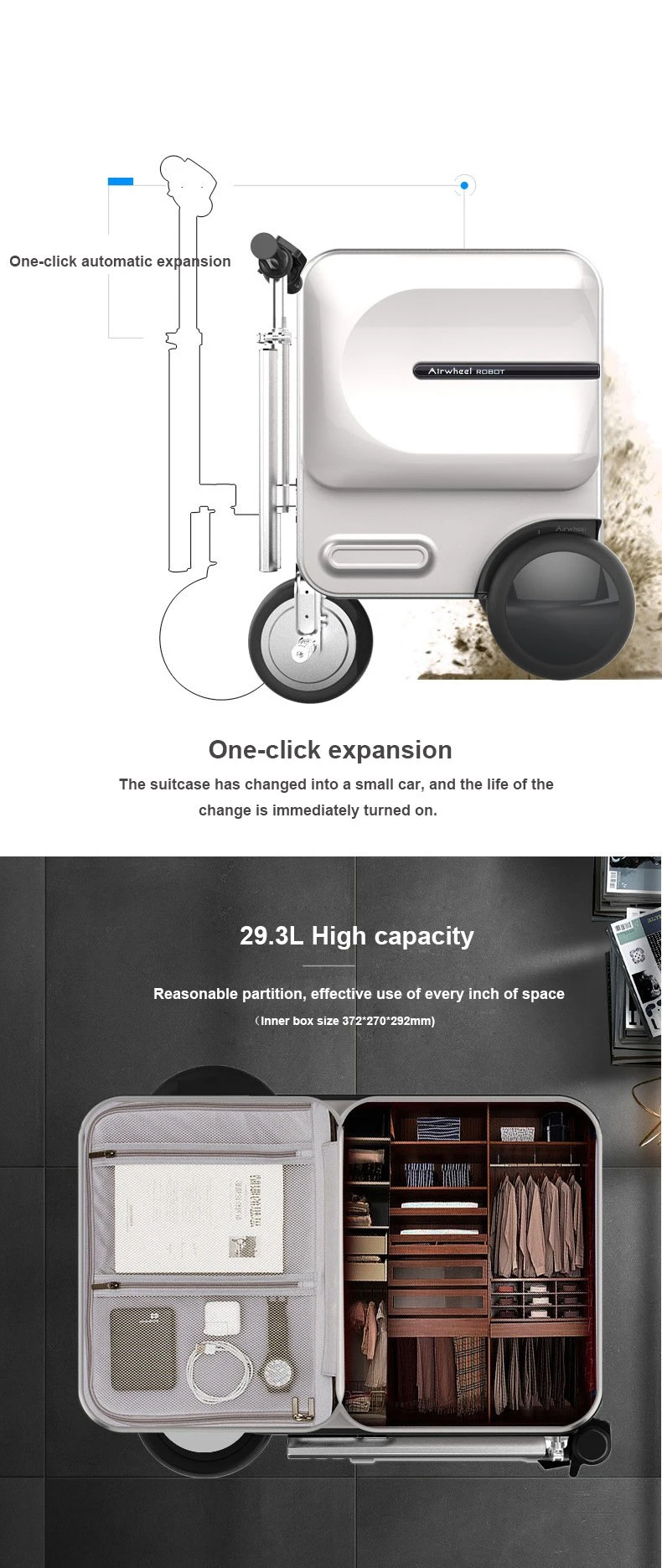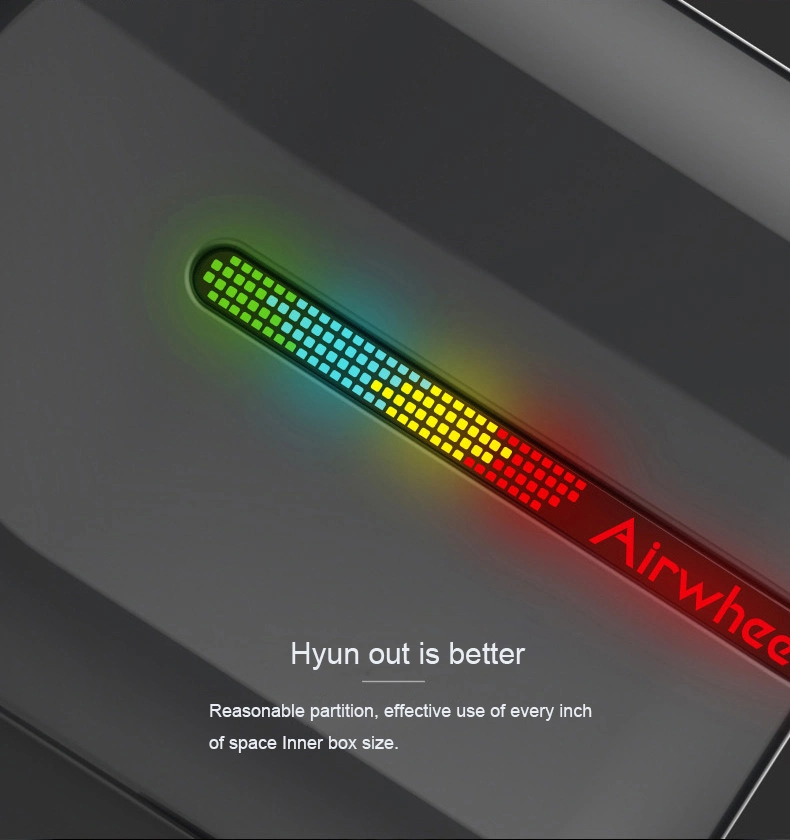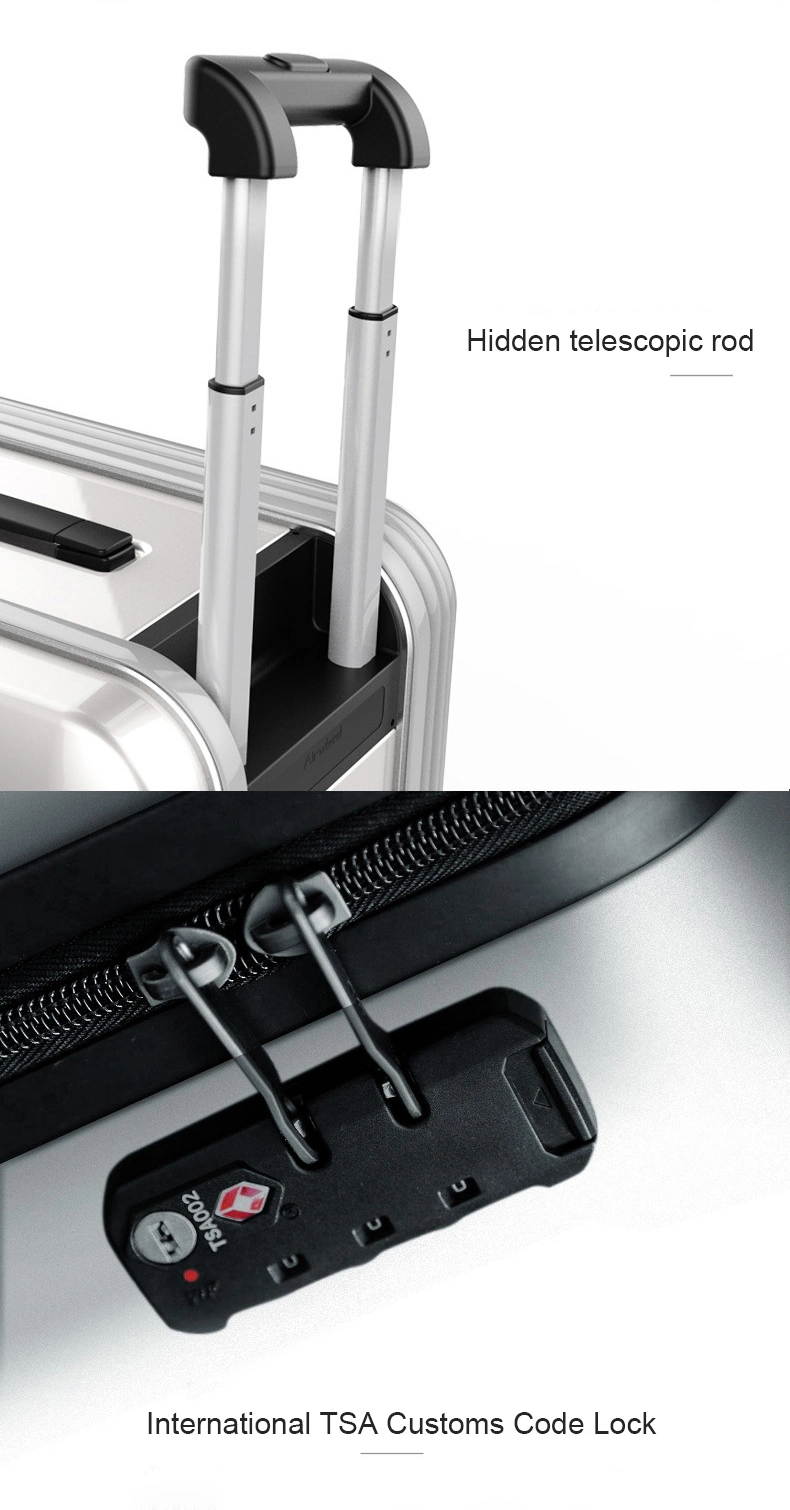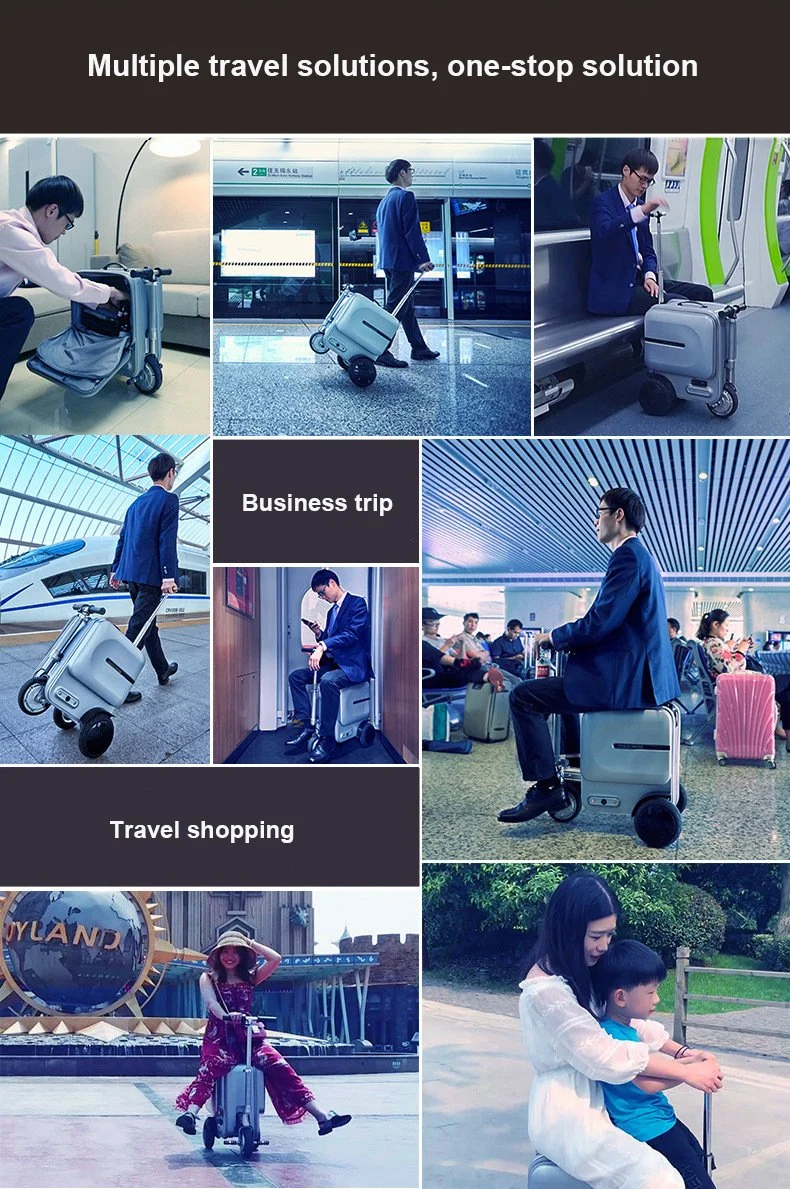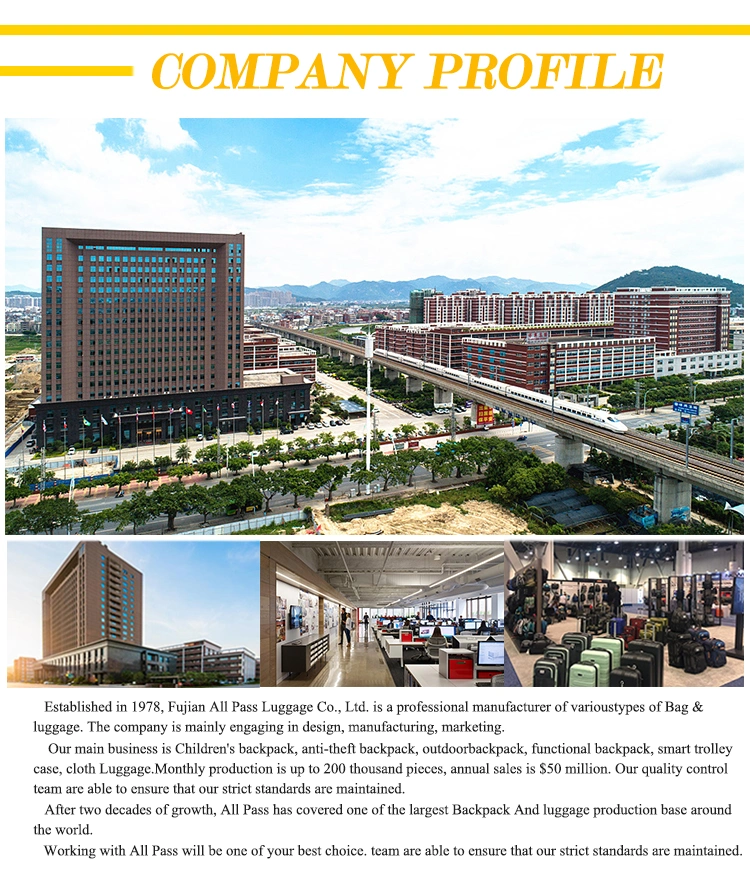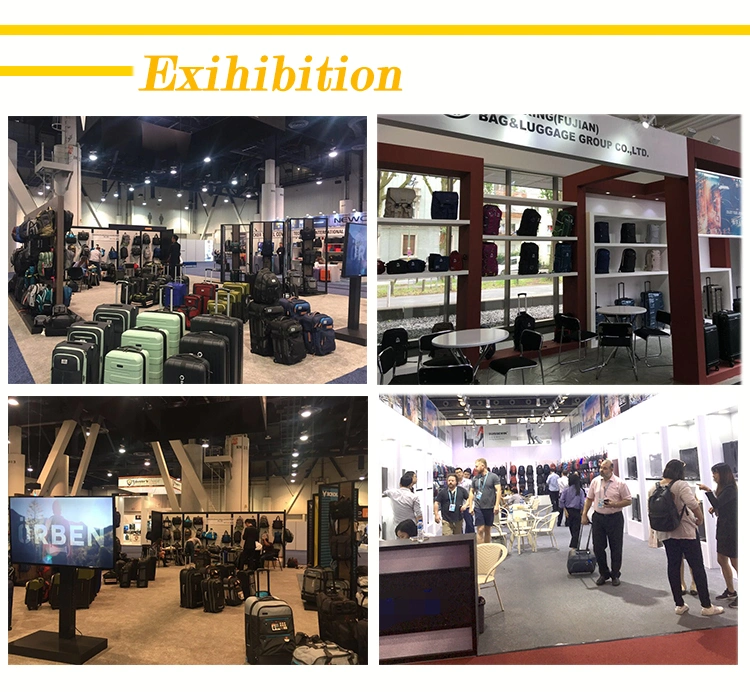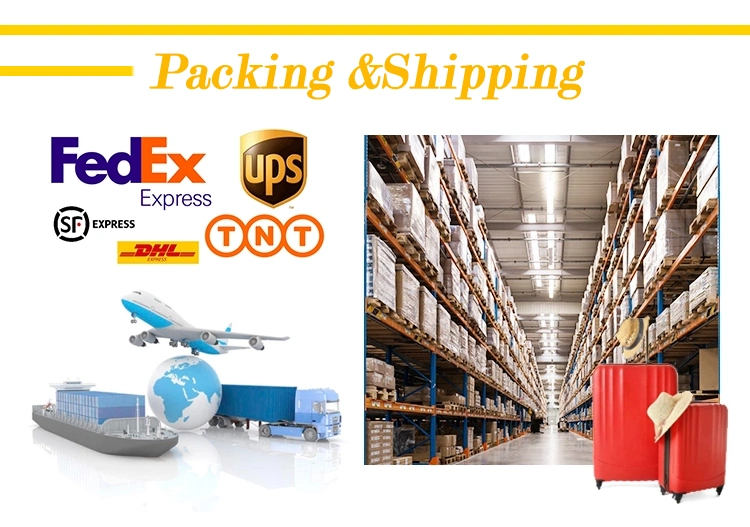 FAQ
1.What do you produce?
We can do Children's Backpack, Anti-theft Backpack, all kinds of Outdoor Backpacks
and Aluminum Luggage,Smart Luggage. To meet the needs of different markets.
2.What is your company's scope?
Our products are mainly for high-end and medium-end customers, more suitable
for young and dynamic consumer groups.
3.How big is your factory?
Our factory is in Fujain, covering over60,000m2, We have more than 6753
employees and make 1000,000 pcs per month.
4.Where are your main markets?
Our products are over around the world.
5.Do you have professional QC(Quality Control), QA(Quality Assurance)?
Of course. We have professional QA department tp process quality control.
6.What's your lead time?
Lead time is 45-60 days after confirming your order.